On the early morning of August 20, under the command of Minister Ni Yuefeng, the GACC launched the second round of the "Blue Sky 2019" campaign to combat inward waste smuggling. Through the special action, 14 participating Customs Districts (in 11 provinces/municipalities) busted 23 smuggling syndicates, captured 58 criminal suspects, and seized 111,200 tons of illicit imported waste such as waste plastics and slag.
  Last year, five rounds of "Blue Sky 2018" were carried out by China Customs in an intensive, clustered and full-chain manner. Now, the GACC is further advancing the "Blue Sky 2019", with the stress on preventing illicit waste from entry.
  Through unremitting control and crackdown efforts, solid-waste import volume and smuggling activities have both been on the decline. However, because the countries of origin still have large exports of waste and domestic processing firms still have demands for waste, the smuggling risk should not be downplayed yet and the countering efforts should be lasting.
  From now on, China Customs will continue the crackdown on waste smuggling and urge the criminal suspects to surrender to the authorities for lenient treatment. So far, there have been 23 smugglers surrendering themselves in line with relevant requirements.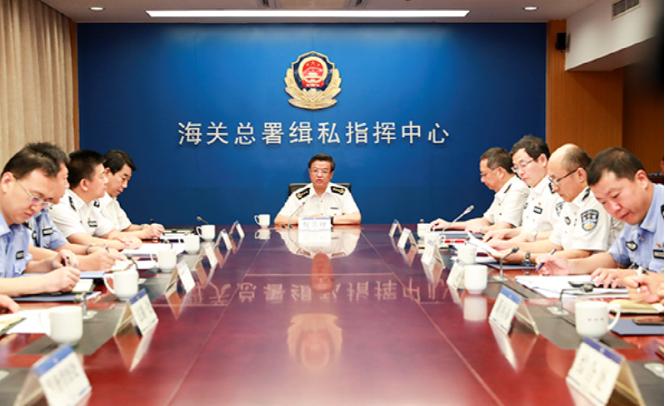 ---
Post time: Oct-16-2019